Noix de Tubéreuse 100 ml Miller Harris Eau de Parfum
Noix de Tubéreuse by Miller Harris is a feminine Eau de Parfum where glamor and mystery intertwine, and the sensuality of the tuberose makes this fragrance bold and sophisticated. Its floral notes open the way through a rich spectrum to oriental and balsamic notes which make it a perfume a unique to share. Contains 100 ml
Oriental Floral Pefume
Top notes: Green tangerine, Green clove, Egyptian violet leaf
Heart notes: Absolute Nard, Jasmine Sambac, Absolute of Mimosa from France
Base notes: Tonka bean, Vanilla bourbon, Amber
16 other products in the same category:
Black Aoud by Montale, is a masculine woody and floral fragrance, designed by Pierre Montale. Its main notes are rose, french abdanum, musk, patchouli, mandarin and argan wood (oud). Content 100 ml Its special...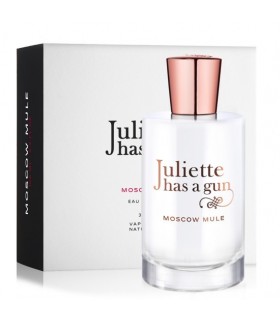 Moscow Mule by Juliette Has a Gun is a perfume for men and women that invites us to share a fabulous cocktail with that person with whom we want to turn any moment into an eternal moment. It is therefore a creation...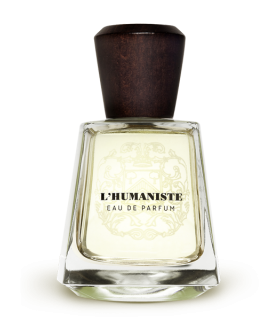 L'Humaniste is an aromatic and spicy fragrance of Frapin. It opens with lemon, bergamot, cardamom, pink pepper and black pepper. A heart encompasses juniper berries, nutmeg, thyme and peony, while a base includes gin,...
Night in Paris, in the cabaret under the clink of champagne glasses, bright red lips, feathers and sequins, the show begins !!. The memory of this unforgettable night lasts until the next morning.Feminine, floral,...
Verveine d'Eugène by James Heeley is a light and fresh fragrance for men and women elaborated on the basis of verbena of lemon and a note of bergamot, being the fresh and green note the currant that combined with a...
'Ambrorient' by Esteban Parfums, is a round and tasty fragrance, with a touch of flowers wrapped in honey and citrus. Its floral heart unites amber scent of Mandarin with warm honey wrap. Content 50 mlTop notes of...
Perfume for men and women by Heeley, inspired by the fine French porcelain, where this aroma recreates the sensation of purity of this material. With a light and bright breeze on a white background, bright and pure,...
Vanille Patchouli Eau de Parfum by Molinard, is an oriental gourmand fragrance, for men and women where the exquisite paradox between provocation and delicacy is mixed. The irresistible fusion of Vanilla and Patchouli...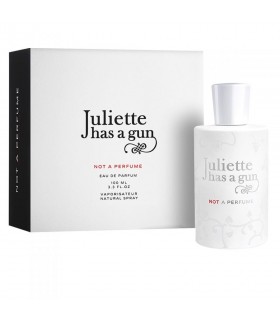 'Not a Perfume' is a perfume out of all conventions of perfumery, created based on a molecule created in the 50s, the Ambrox, substitute in modern perfumery of Grey Amber its naturalness getting confused with the...
Black Jade, is a rich and seductive perfume, which is a tribute to the secret garden where flower essences are protagonists and intermingle with the warmth and charm of spicy notes of cardamom, cinnamon incense....
Aqua Gold by Montale is a fragrance for men and women that is inspired by the beautiful painting that leaves us the characteristic landscape of the island of Capri to elaborate a creation of contrasts between the...
The fragrance 'INCENSI' by Lorenzo Villoresi, belongs to the 'Vintage' collection, transporting us Orient through its 'Spice Routes' perfume has fresh notes of sour apple and orange blossom with touches of myrrh, and...
1804 is a feminine perfume by Histoires de Parfmus, which mentions the year of birth of the first great modern woman, 'George Sand', great writer, lover and committed to the causes of time. A perfume that reflects his...
'Tonka' is an elegant yet warm and soft fragrance, woody and spicy, a scent of tonka bean and sandalwood with a touch of pink pepper and ginger, hot and spicy notes. Content 50 mlHead Notes: bergamot, ginger, pink...
She is not only this edgy lady, nor the most glamourous, or the most intimidating, she is all that, at the same time, a Beauty on her own. Impossible to describe...and that's exactly why she's so fascinating. Her...
Oranges & Lemons Say The Bells of St. Clement's by James Heeley, is traditional cologne that has been converted into a chic, contemporary, light and fresh English perfume water inspired by the poem "Oranges and...