Mortel Perfume 15 ml Maison Trudon
Mortel by  Maison Trudon, is a perfume for men and women where the skin is heated in contact with each other, placing sensuality at the heart of Mortel; Also, frankincense, myrrh, and benzoin reveal the erotic spell of the pure Cistus. Contains 15 ml
Perfumer: Yann Vasnier
Woody and Balsamic Perfume
Top Notes: Black Pepper, Pepper, Nutmeg
Heart Notes: Incense, Virgin Cedar
Base Notes: Benzoin, Cedar, Labdanum Cistus, Myrrh
16 other products in the same category:
Revolution is a perfume created by Maison Trudon for men and women that permeates the skin and concentrates on human emotions throughout the day. It melts, leaving an air of mystery and intrigue around the body....
Chocolate Greedy de Montale, is a oriental vanilla fragrance, for men and women, designed by Pierre Montale. Its main notes are coffee, cocoa, tonka bean, bitter orange, vanilla and nuts. Content 100 ml Its special...
The master perfumer Jean-Claude Ellena, inspired by his love for Italy, created the Parfum Limone for men and women within the "Viaggio in Italia" collection which its own author describes as follows: "Limone...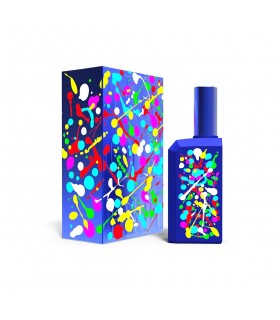 This is not a blue bottle 1/.2 is a woody floral musky perfume for men and women. It is an explosion, a prism that refracts light into a splash of colors. A beam of ivy, lilac and lily of the valley illuminates a...
Médie by Maison Trudon is a citrus perfume for men and women, which takes us back to Antiquity and the kingdom of Alexander the Great, under which the province of Médie abounded in rare citrus. An oasis of freshness,...
A gentle breath of green forests and exotic lands. A fragrance with the force and solemnity of aromatic woods. A soothing fragrance and earthy notes, with hints of citrus, cedar and rosewood. Content 100 mlTop notes:...
Nun is a Floral Citrus perfume for men and women of Laboratorio Olfattivo. It contains 100 ml   Perfume   With this word, NUN, the ancient Egyptian was referring to primordial water; this water gave birth to...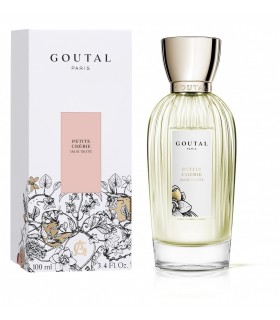 Petite Chérie de Goutal, is a fruity feminine fragrance, where the notes of the pear tree together with the blooming rose bush take us to a wonderful garden. Content 50 ml Fruity perfume Head Notes: Peach, Cut...
Nerosa is a Spicy and Woody perfume for men and women of Olfactory Laboratory. It contains 100 ml Perfume A sublime saffron opens the fragrance and immediately gives way to a powerful Rose that uses notes of...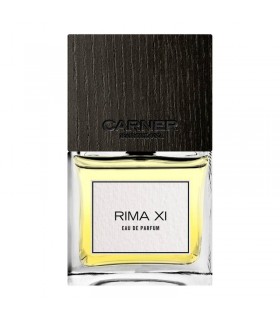 Rima XI by Carner Barcelona is a fragrance from the Spicy and Floral olfactory family for men and women. Mysterious and sensual, captivating and unforgettable, with a power of destruction hidden beneath her...
Cuirs de Carner Barcelona is a Leather fragrance for men and women. Cuirs was launched in 2011. The nose behind this fragrance is Sonia Constant. Steeped in nostalgia for that time of artisan workshops where the...
Bruma by Maison Trudon is a floral and powdery perfume for men and women that contains a distinguished, almost animal sensuality. At night, a rider draws inner strength from the elements that surround her: her horse...
Indian Study by Miller et Bertaux is a tribute to sandalwood, which combines the Mysore Sandalwood and the Amyris Sandalwood. These two types of sandalwood are recognized for their purifying properties, and spicy...
Cuir by Molinard, is an eau de parfum for men and women, infinitely sensual, that envelops us with its heart with a "second skin" effect, against an addictive background of precious woods. Content 75 ml Woody...
Cedrat Boise de Mancera is a perfume extract for men and women that begins with an explosion full of vitality with the notes of Cassis and Citrus Fruits and settles on a sensual heart of jasmine and patchouli on the...
#3 green, green, green and… green #3 by Miller et Bertaux is a fresh green fragrance for men and women, a fragrance for body and soul in search of balance between being and looking. Contains 100 mlGreen PerfumeHead...
Customers who bought this product also bought: